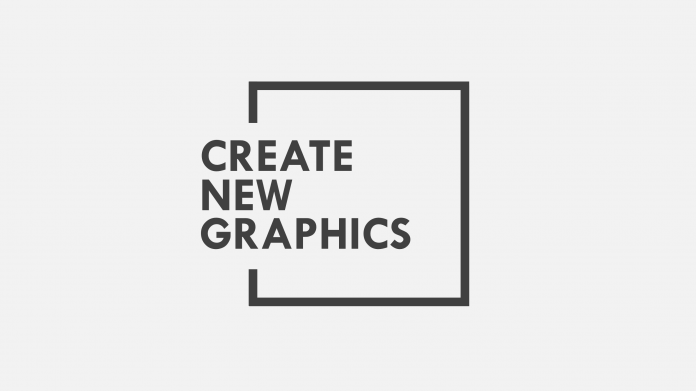 PowerPoint Animated Text Template
From our point of view, PowerPoint is the most easiest way to create animated videos. If you are not a professional, software like after effects, premiere pro etc. can make you frustrated. Whereas, PowerPoint provides simple functions to understand and create anything great very easily. Our today's template is based on animated text where you will learn few tricks to use PowerPoint animations in an efficient way.
About this PowerPoint animated text template
In this PowerPoint template, we have tried to illustrate an animated text design. Actually, it is mostly similar with kinetic typography. If you want to make an intro, this template will help you a lot. Moreover, you can use this PowerPoint template for other purposes as well.
Features of this animated text template
Typography animations

Two different color combinations

Similar to kinetic typography

Includes minimalist design

Fully editable PowerPoint file
Watch the tutorial video
If you want, you may watch our tutorial video. Actually, it will give you a clear idea about animated work. Moreover, you can check our other astonishing PowerPoint tutorial videos on our YouTube Channel as well.
Download this PowerPoint template
As always we are providing this PowerPoint animated text template for free of any cost. Just click on the download button and you will get the ZIP file.
Information about this animated text template
With this article, we are providing a brief written documentation where we have discussed the whole process. Here, we have divided the creation process into two different parts. Firstly, you need to add all the necessary objects such as shapes and text boxes. Secondly, you have to use the PowerPoint animation tool to get your desired animated text.
Creating the necessary objects
Step 01

Add the line shapes
In this stage, you need to pick a line shape and make a straight line. After that change the outline color and increase the weight. In addition, make a few more duplication of that line shape by pressing Ctrl+D and place those in a way so that it looks like a square rectangle.
Step 02

Add the text boxes
After adding the line shapes, you need to add the text boxes. Remember, for this template we have used "Tw Cen MT" font.
Adding the animations
Step 01

Add wipe animation
For all the line shapes, you need to add wipe animation (from entrance). And after adding all the entrance animations, use wipe animation again (from exit).
Step 02

Add fly in and fly out animations
To get the entrance effect on all the text boxes, you have to add the fly in and for exit effect add fly out animation.
You can use this animated text template for making any intro or kinetic typography video or with the help of our idea you can create something more attractive. As we are working so hard to give you the best works, make sure you share our work with others and show us your kind piece of support. Moreover, you may check our other free PowerPoint animation templates as well.