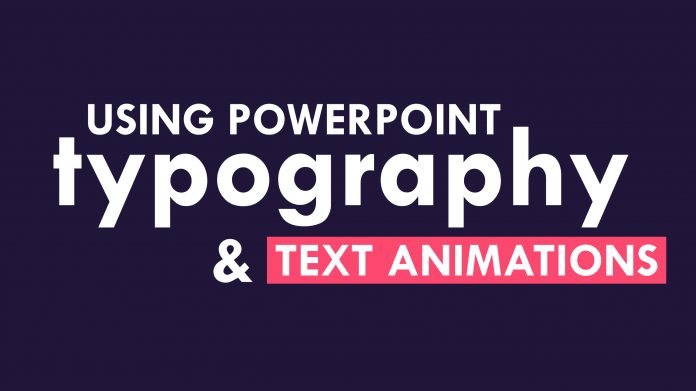 PowerPoint Explainer Video Animation
Actually, most of us use PowerPoint as a medium of creating presentation slides. Whereas, the boundary of PowerPoint is far wider than making only the presentation slides. We can use PowerPoint for different purposes such as PowerPoint animation tools can be very effective in terms of making attractive explainer video. If you are not that much familiar with it, still you will be able to make your desired videos because we are here to help you with our PowerPoint related knowledge and free templates.
About this explainer video template
We have created this explainer video template in Microsoft Office PowerPoint 2016 which is a very handy and useful application. So, we do not think you will face any sort of difficulties in editing the template or making a new one. However, with this template you will get six unique slides containing highly customized entrance and exit animations. And also we are providing the without animation file so that if you want, you can add your desired animations.
Features of this explainer video template
6 different and unique slides

Fully editable text boxes

Attractive color combination

Entrance and exit animations
Watch the template video
If you want, you can play this video and you will get to know how this PowerPoint template really looks like. Moreover, you will also get a quick overview of this template.
Download this template file
You can download the template file as a ZIP format and then extract it in your computer to get the original PowerPoint file.
How to create or edit this template
We have a series of tutorial videos on our YouTube channel. You may also check those out. It will enhance your knowledge of PowerPoint as well as you may create much better explainer videos also by yourself.
Information regarding this template
Let's get a quick written overview where you will get few important information regarding this particular PowerPoint template.
Step 01

Set your idea
At first you need to fix the idea which you want to explain with a video. As well as, try to write down the key points that you will include.
Step 02

Edit the text boxes
Here, you need to be a bit creative in terms of adding your own contents in the template file. Otherwise, it can be boring for your audience. If you carefully notice our demo text boxes, you will get to see that we have placed those in an organized manner.
Step 03

Adding the animations
This is the most important and crucial part. Without the animations, your template can never be a perfect explainer video. So, try to use the best and suitable animations for the text boxes. In the template file, we have used few animations such as line, wipe and fly in which have given our template an attractive look.
RGB color values
White:

(255, 255, 255)

Dark purple:

(32, 22, 57)

Rose red:

(252, 72, 110)
You may use these RGB values to get the exact same colors that we have used in the template file. You can also use the eyedropper tool of PowerPoint to pick these colors.
If you face any difficulties, please let us know through a comment. Moreover, you may also check our free PowerPoint templates to make your presentation slides more attractive.